Meet The Dreamers & The Builders
Quaeris was founded in 2020 by Rishi Bhatnagar and Louis 'Trey' Gragnani after spending 30 years in the data and analytics space. They realized that companies are spending millions of dollars on data, yet executives and business users do not have the data when they need it. Most of the time, analysts do not enjoy building dashboards that never get used, and eventually, everyone in the data value-chain ends up getting frustrated because of this. Quaeris stands on over four years of research and a unique set of patent-pending IP. The company is based in Charlotte, NC with a presence in Burlingame, CA and New York City, NY.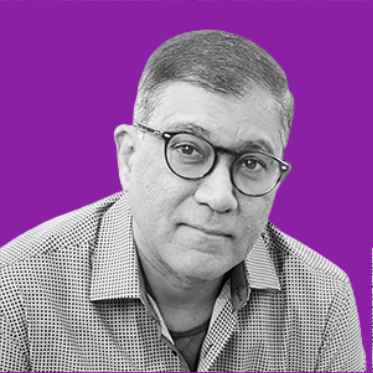 Rishi Bhatnagar
Cofounder & CHIEF EXECUTIVE OFFICER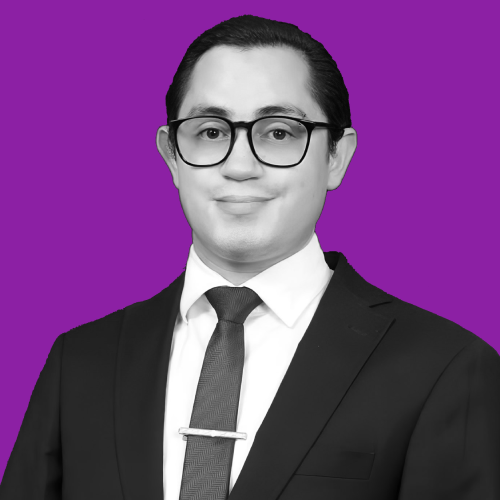 Gabriel Chavez
SENIOR SALES EXECUTIVE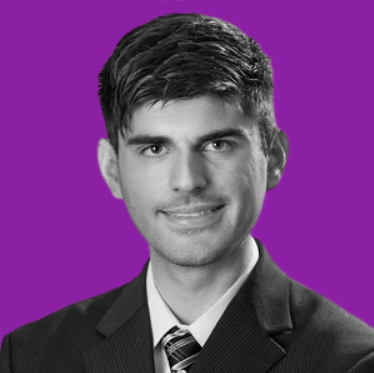 Louis Gragnani
Cofounder & Chief Architect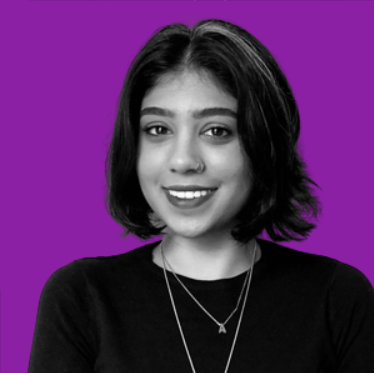 Anya Bhatnagar
Cofounder & Dir of customer service
Empower and Inspire Everyone with Data
Join Our Mailing List
Stay up to date with feature releases and what's happening in the Quaeris Community.