Our Partners
Our mission is to make the cumbersome task of analyzing data and show business users the joy of data discovery. Our goal is to help companies discover insights with the data they already own so they can grow and expand into new products and markets.
"You are known by the company you keep"
Snowflake
Access, collaborate, build and monetize. Execute your most critical workloads on top of Snowflake's multi-cluster shared data architecture in a fully managed platform that capitalizes on the near-infinite resources of the cloud.
Microsoft For Startups
Open to anyone with an idea. Designed to support all founders from idea to exit, Microsoft for Startups Founders Hub brings together the technology, guidance, and support you need to hit your next milestone.
Fivetran
The most reliable data pipelines you'll never build. Effortlessly centralize all the data you need so your team can deliver better insights, faster.
Mozart Data
Mozart connects over 300 data sources out of the box. It's your all-in-one modern data platform for centralizing, organizing, and analyzing your data. Get set up in an hour, without engineering resources.
Rockset
Get fast analytics on fresh data. Run sub-second SQL search, aggregations and JOINs on deeply nested JSON, with indexes on every field. Analyze event streams and database CDC within 1-2 seconds of data being generated. Deliver speed at scale for low-latency, high-concurrency data apps.
HealthInsights
HealthInsights.ai is passionate about healthcare and even more passionate about the analysts in healthcare who empower clinicians and leaders through data. They are on a mission to enable healthcare leaders to achieve their strategic goals and improve outcomes by unleashing the power of their data.
Tigma Technologies
Tigma provides comprehensive business analytics, allowing organizations to leverage any data source by democratizing and transforming data into BI dashboards and portals and delivering it in an actionable format across businesses.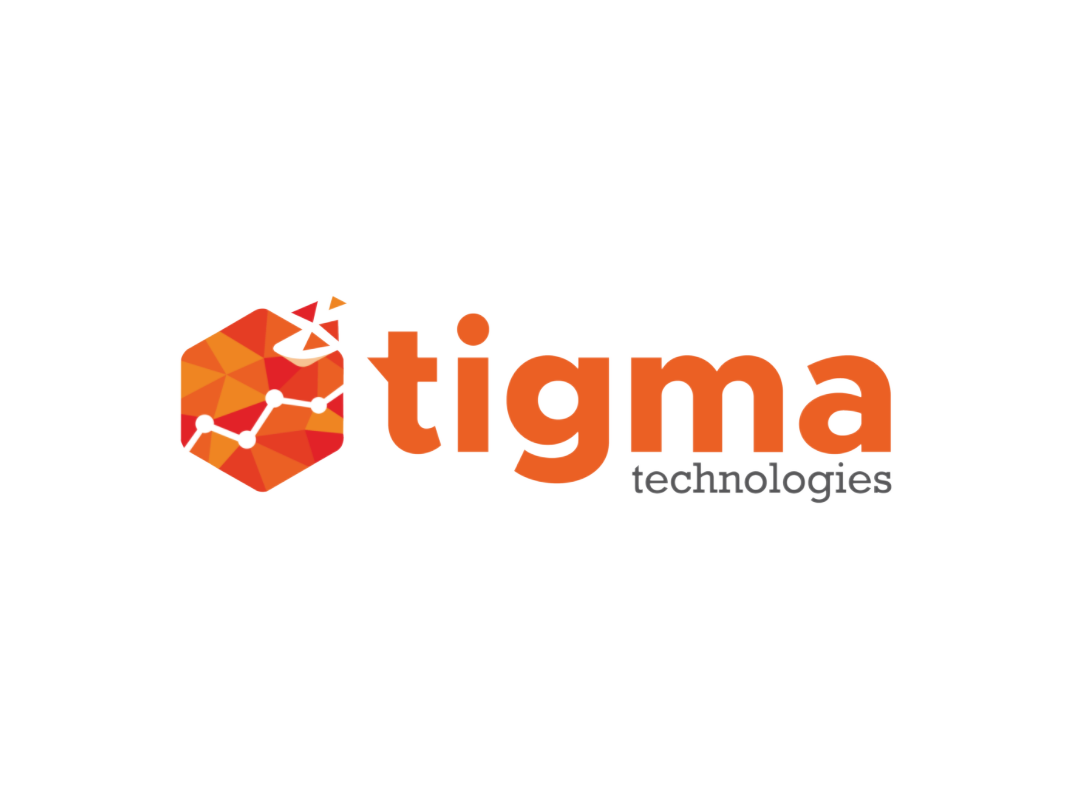 Ready to Grow Your Business?
Join the Quaeris team and become a partner!