Trusted by data-driven businesses worldwide.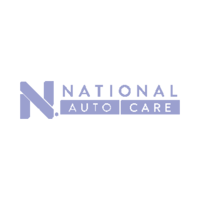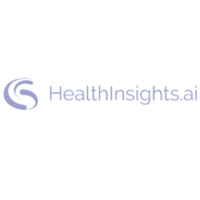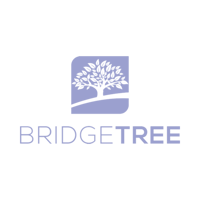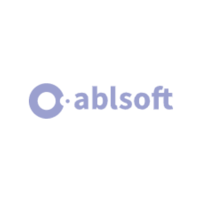 Empower your data decisions with the unbeatable choice for analytics
Leverages the power of the cloud for efficient, scalable analytics without any additional infrastructure

Supports real-time collaboration and sharing of insights across teams

Provides non-technical users with an intuitive UI for effortless data access and analysis

Super-intuitive to use, no training required for power-users or end-users

Meant for analysts that live in code
Scalability may come with more constraints
Collaboration features are limited

The interface requires a steep learning curve

Dependency on consultants and certifications and developers before you get to see any insights

Why Choose Quaeris Over Mode
Elevate you analytics with unparalleled performance
Effortless Integration with Popular Data Sources
Quaeris understands the importance of seamless data connection and has made it simple to connect to various databases, cloud storage systems, and third-party applications. This flexibility allows businesses to focus on gaining valuable insights from their data without worrying about compatibility issues or time-consuming integrations.
Enhanced Customization and Adaptability
Quaeris is designed to be highly adaptable to the unique needs of each organization. It offers a range of customization options that enable businesses to tailor their analytics experience to match their specific requirements. Whether it's creating custom dashboards, designing visually appealing reports, or integrating with other tools, Quaeris makes it easy to fine-tune your analytics experience
Empowering Non-Technical Users
Quaeris focuses on empowering non-technical users to harness the power of data. Quaeris aims to democratize data analytics by providing an intuitive interface that allows even those without a technical background to access, analyze, and derive valuable insights from their data. By eliminating the barriers to entry for data analytics, Quaeris enables businesses to tap into the full potential of their workforce and make data-driven decisions across all levels of the organization.
Discover the Quaeris Advantage
Choose Quaeris and unlock the insights you need to stay ahead of the competition. Click the button below to start your journey towards data-driven success today!