Generative AI for your data. Instant insights, act, collaborate & present.
- For sales, field, service and marketing teams
- Enable edge-decision making
- More secure and private than your current platform
Trusted by data-driven businesses worldwide.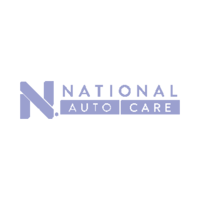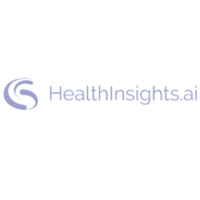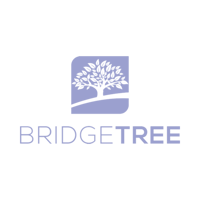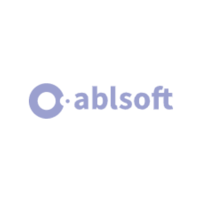 Your

Generative Pre-Trained Transformer
Platform

to Make Informed Decisions
Up to 70% cost saving

over major dashboarding tools

1 day

to fully onboard a 100+ team
0 maintenance
unlike dashboards
Explore Quaeris' Capabilities
Learn more through our data info sheet covering all the aspects of working in Quaeris.
"Insights delayed are insights denied"
- Rishi, our co-founder
Recent Blog Posts
AI Industry Insights
Check out our white paper:
The GPT-Driven Natural Language Platform
Learn about the power of your data

Grow your business with the data you already have