We proactively deliver the information that you need.
Quaeris is a set of cognitive services that explores what is going on in your organization, learns from it and understands your information needs and delivers the right information.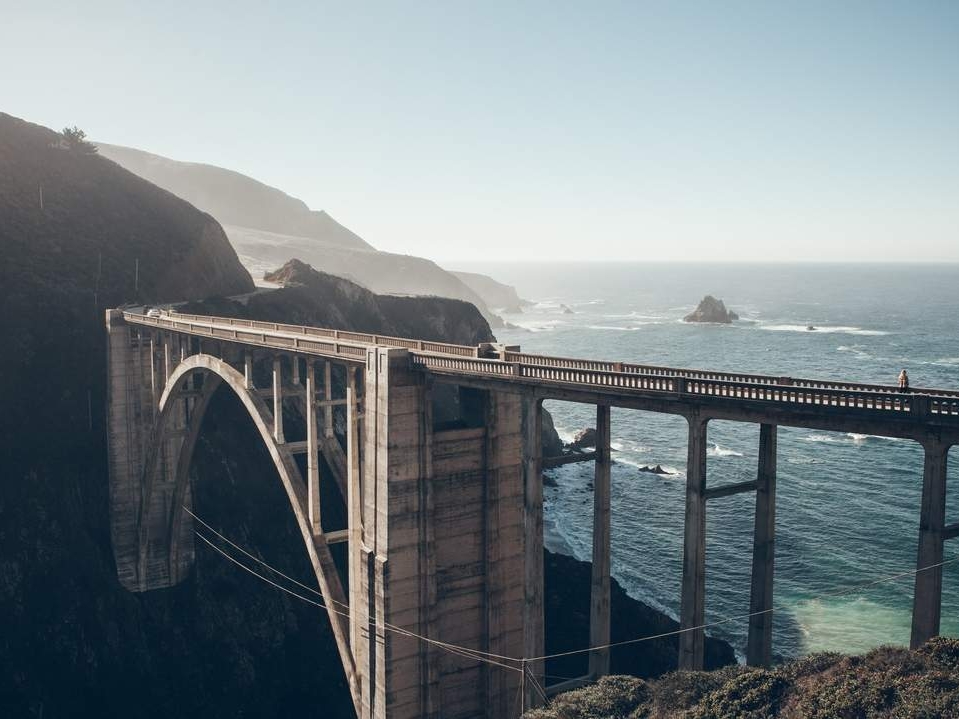 Find out about the mavericks who think they can upend the trillion dollar industry!
We are currently accepting Beta clients. Be the first on Quaeris Platform and be the first to win the war with information.